Hardcore Hammers
Regular price
$199.99 NZD
Regular price
$199.99 NZD
Sale price
$199.99 NZD
Unit price
per
Sale
Sold out
The Original Hardcore Hammer Model 2.0
We have undergone a major redesign and retooling of our Original Hardcore Hammer! As you can see, we've made a few improvements to the original design, with the intent of making this hammer even more versatile and user friendly than before. We've lengthened and widened the claw to allow a greater variety of nails to fit (both smaller trim nails and larger), we've repositioned the magnet placement to allow better grip of nails for one handed nail starting, as well as to allow the bottom magnet to accept duplex nails used in concrete form work. Also, we improved the draft on the inside of the hammer eye for a better handle/head connection to reduce the possibility of the head loosening. We then beefed up the size of the head by 2 oz, to make the new version 21oz instead of 19oz, for greater striking force while maintaining excellent balance and feel during use. Lastly, we changed the depth of the waffle face on the Original 2.0 to allow for greater nail gripping while striking, and cast the hardened insert in place in the face of the hammer to ensure the disc will never separate from the rest of the hammer! We truly hope you will enjoy these new improvements and and feel free to reach out to us directly with any questions or comments.
Head is 21 oz. Handle is 18 inches.
Share
View full details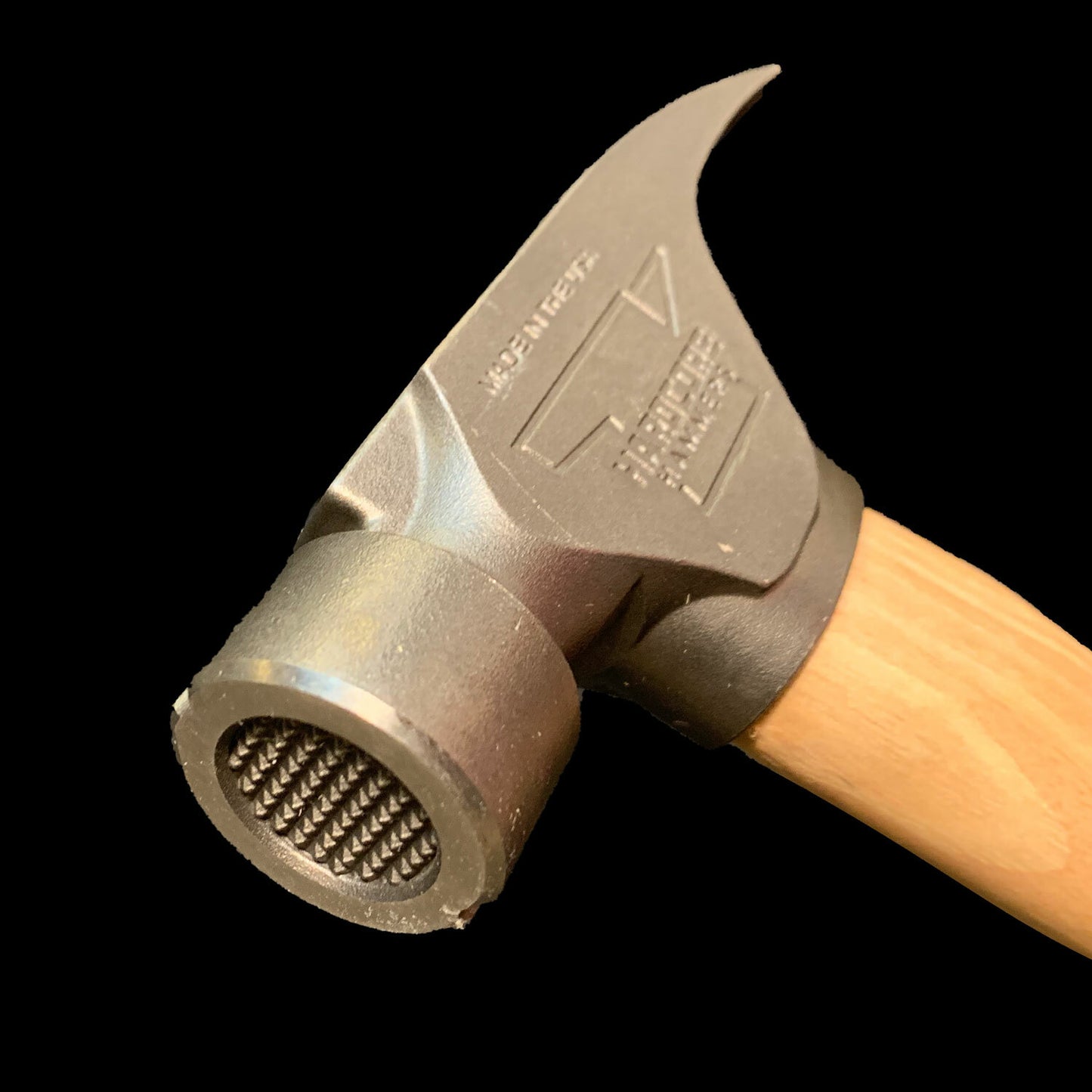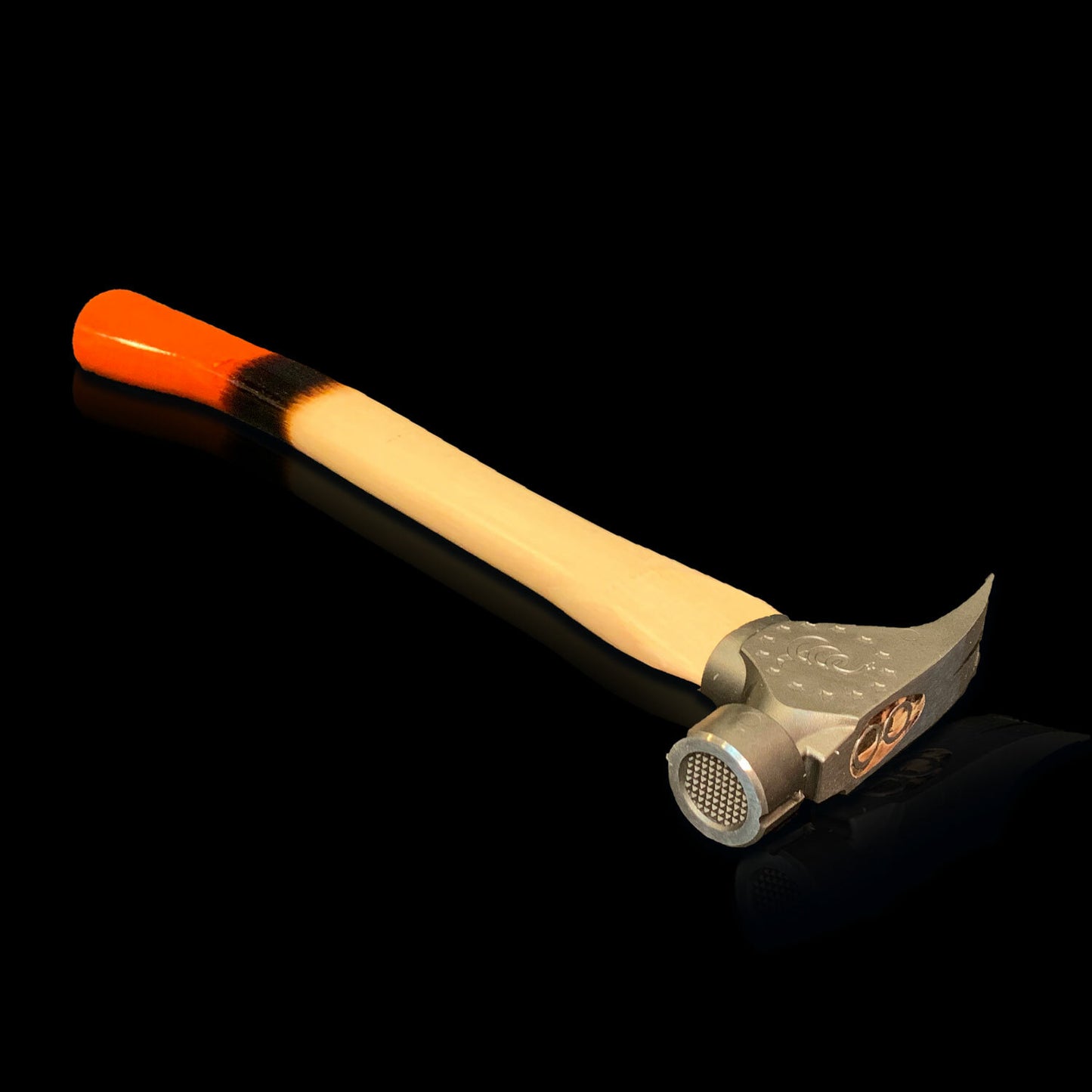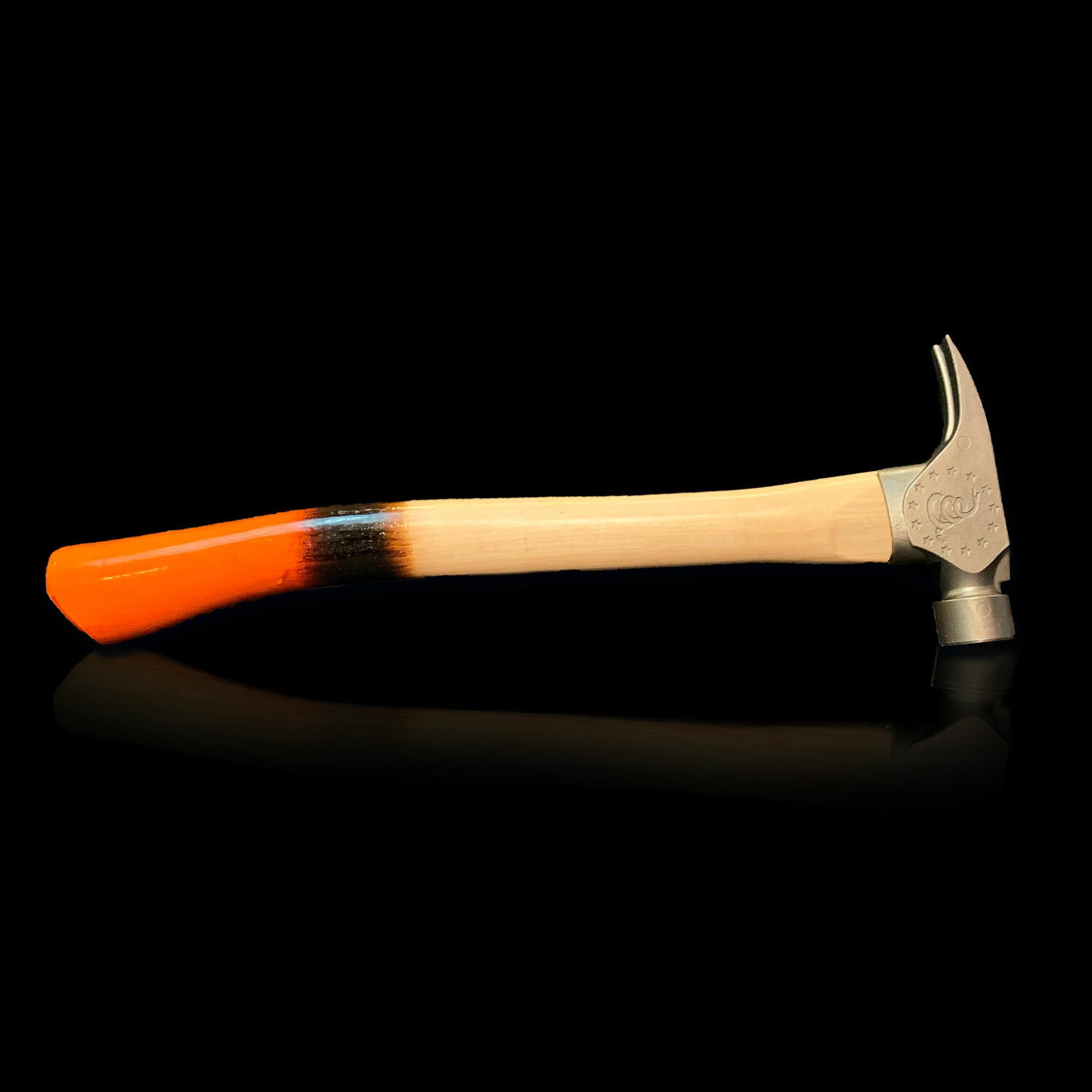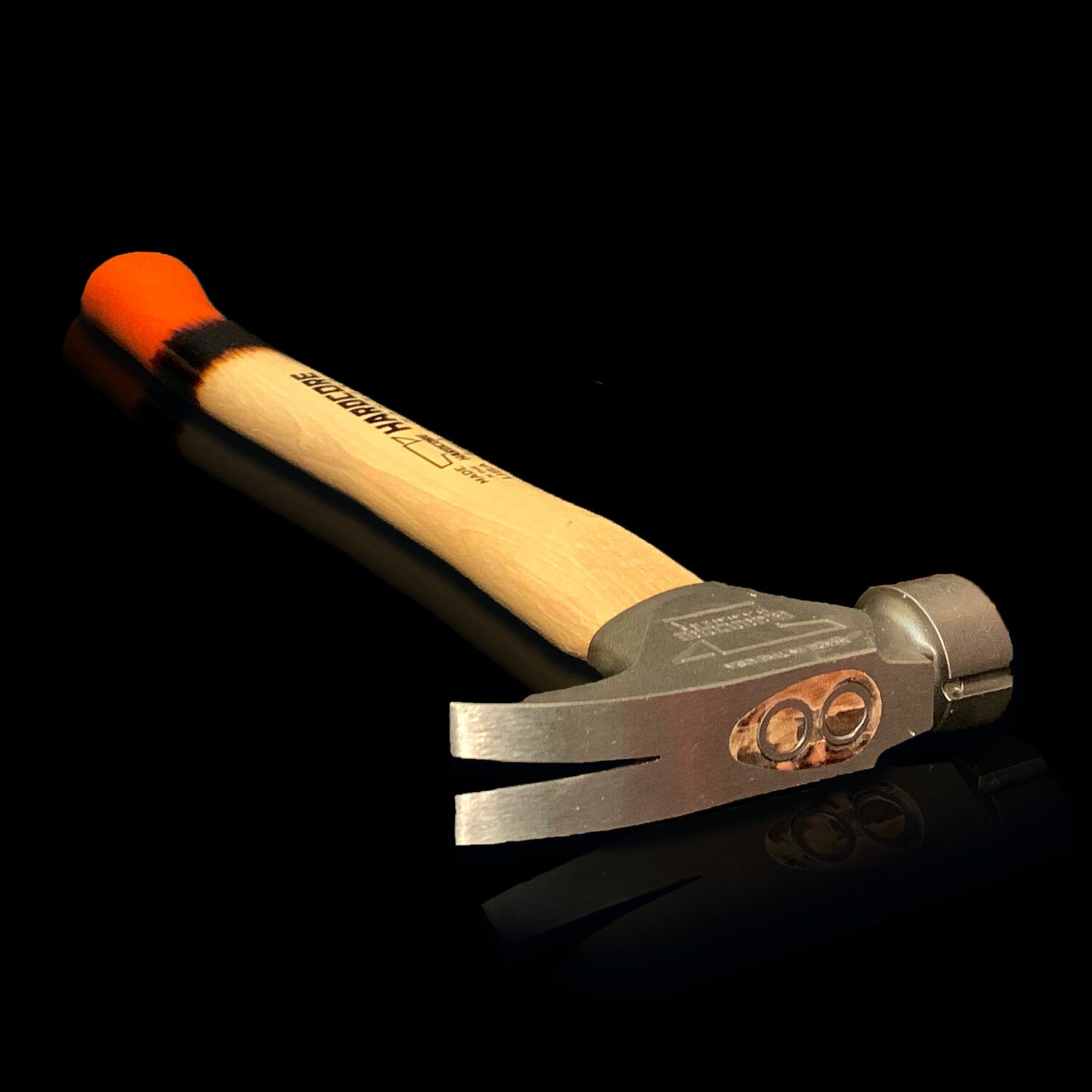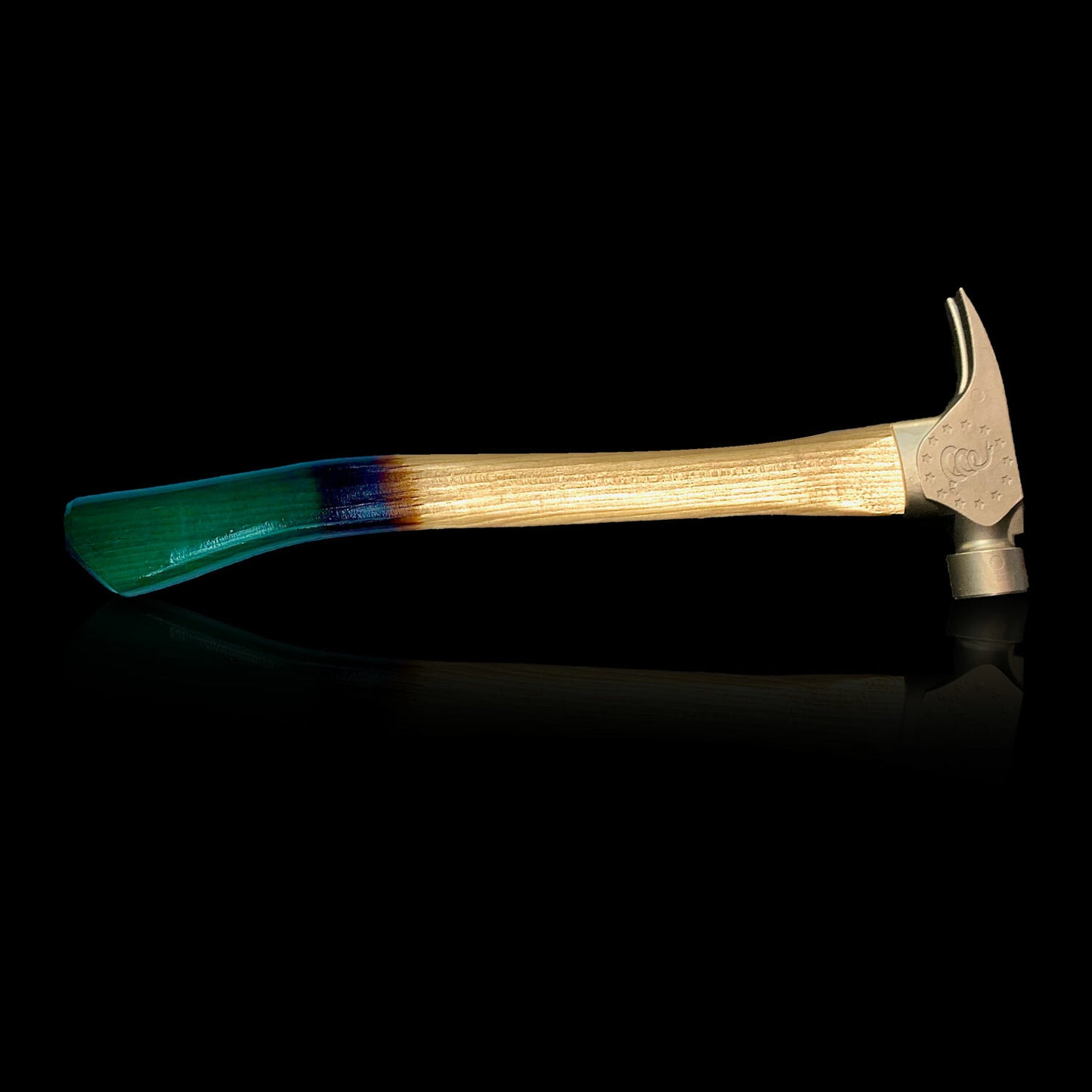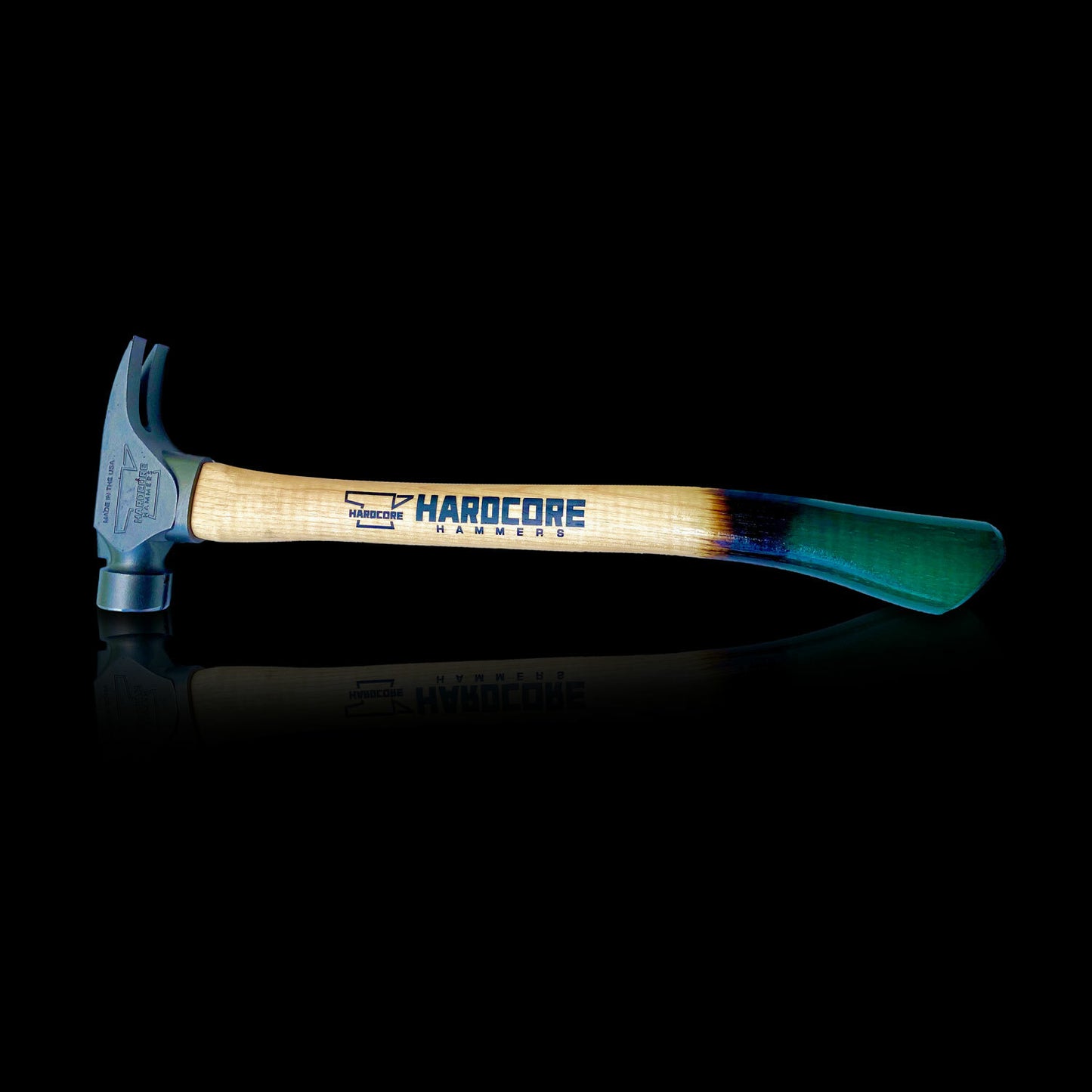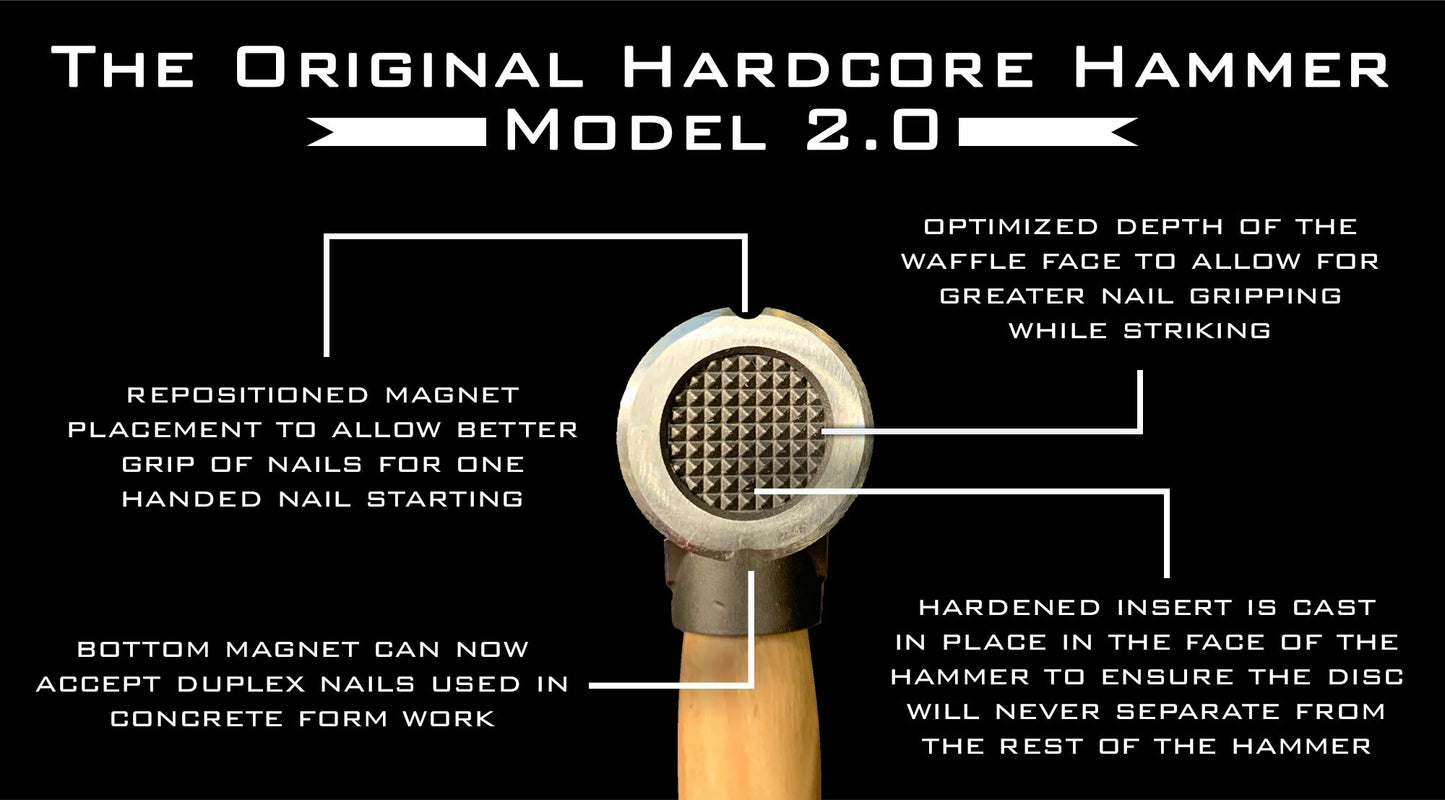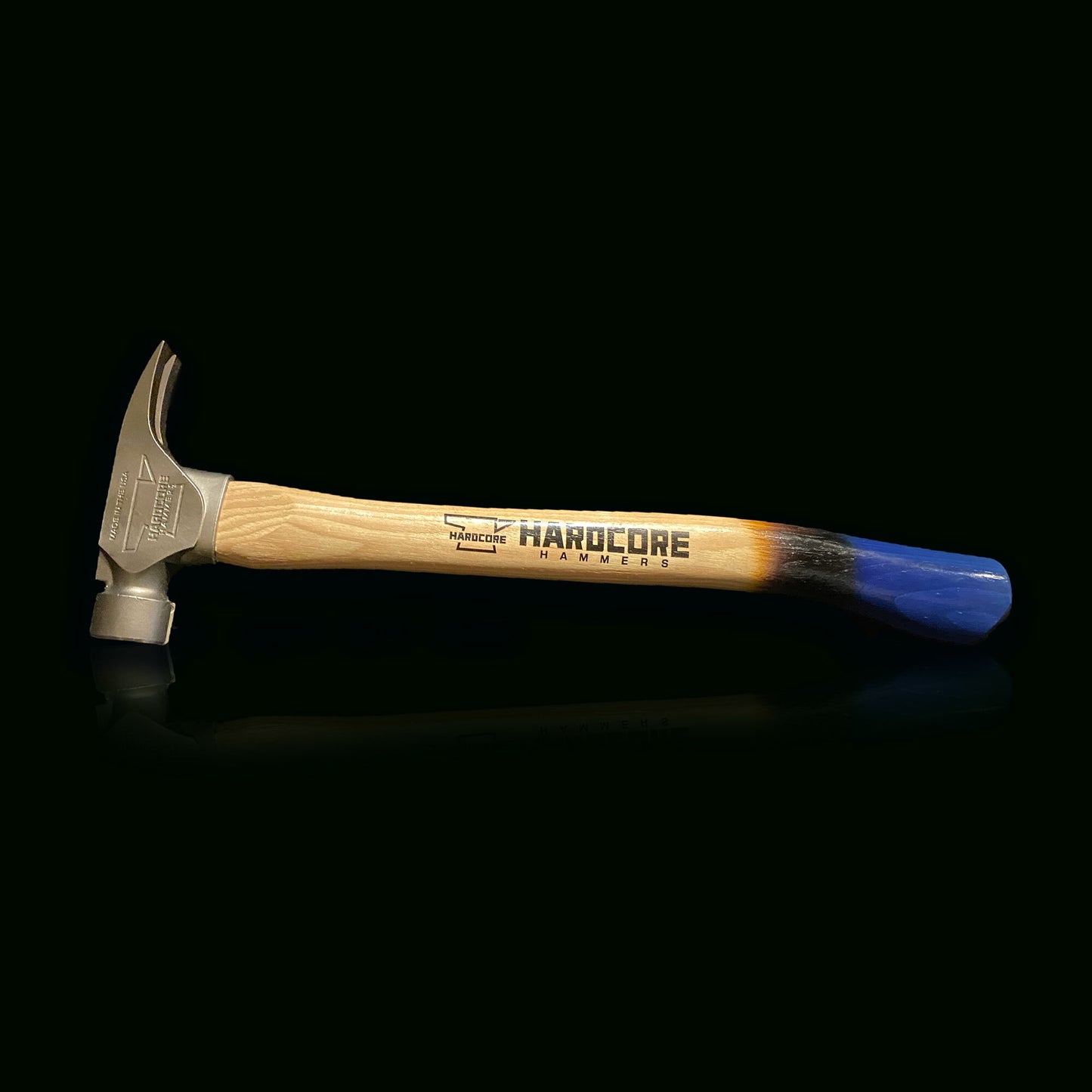 Hammer
What can I say, 18 inch dosn't hit the back off the knee as I thought it might, seems to be due to the curve.
Only downside for me is should have gone for the smooth face over the the milled face. But that ones on me.